As a Long Island-based video producer and photographer with a background in theater and restaurant management, I bring a unique perspective to my work. My understanding of the entertainment industry allows me to create visually stunning and engaging content, while my experience in managing budgets keeps me fiscally conservative. I have a passion for capturing the beauty and energy of the world around me, and I am always looking for new and exciting ways to tell stories through my lens. Whether I am working on a commercial project or a personal endeavor, my goal is to create visually striking and meaningful work that resonates with my clients and audiences.
In addition to my expertise in video production and photography, I also have a deep understanding of cutting-edge technology such as Augmented Reality and Artificial Intelligence. This allows me to create innovative and dynamic content that stands out in today's digital landscape. I am also well-versed in various social media platforms, including Facebook, Instagram, and TikTok. I understand the unique characteristics and audiences of each platform, and I know how to create content that will resonate with viewers and drive engagement. My ability to combine my technical skills with my creative vision and storytelling abilities makes me a valuable asset to any team or project.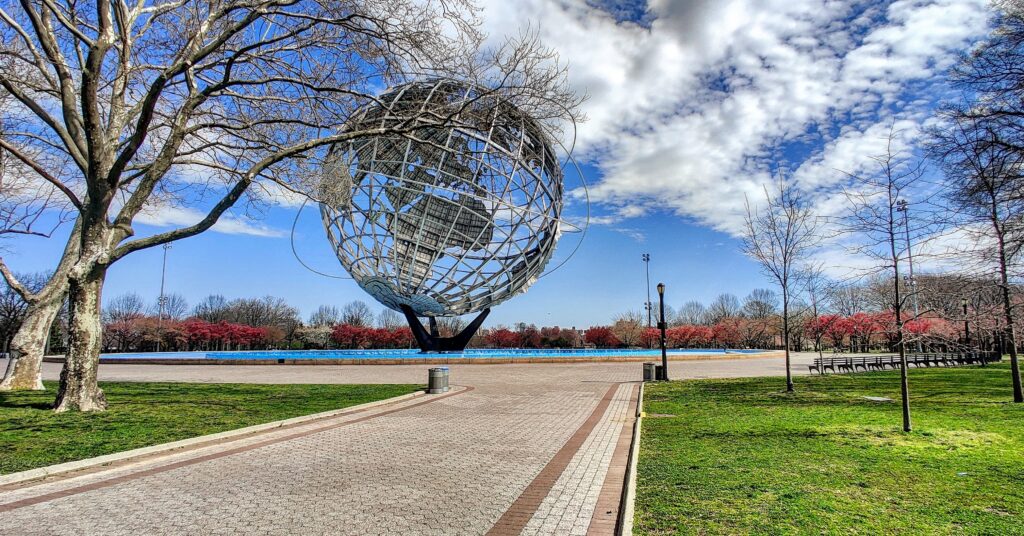 I am excited to work with you to bring your vision to life. Whether you are looking to create a commercial, a music video, a short film or any other type of content, I am ready to collaborate with you to create something truly amazing. With my passion for storytelling, my technical skills and my ability to bring your ideas to life, I am confident that together we can create something that exceeds your expectations. I am committed to working closely with you to understand your needs and goals, and I am dedicated to producing the highest quality work that reflects your brand and message. Let's create something truly amazing together!